Elm Lawn Memorial Park
Traditionally Beautiful.
Welcome to Arlington & Elm Lawn Cemeteries, two individually founded cemeteries located in Elmhurst, IL, that were combined in 1994 and are family owned and operated. We are dedicated to offering families a multitude of services when making pre-need arrangements and during their time of need, including traditional in-ground burials as well as inside and outside mausoleum entombment. Additionally, Elm Lawn Memorial Park has the beautiful new Columbarium In Loving Remembrance, composed of granite niches where cremation urns may be permanently entombed.

Families can also visit Pet Lawn, a dignified final resting place featuring niches and in-ground burial sites for beloved pets. Friends and family are always welcome to visit the park, even during days that the office is closed, but we do require that you leave the grounds within 30 minutes after sunset.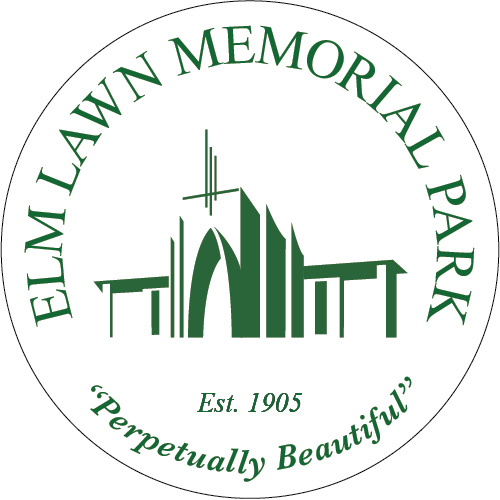 Details
Site: Elm Lawn Memorial Park

Address
401 E Lake St
Elmhurst
Illinois
60126